Get your venue to new avenues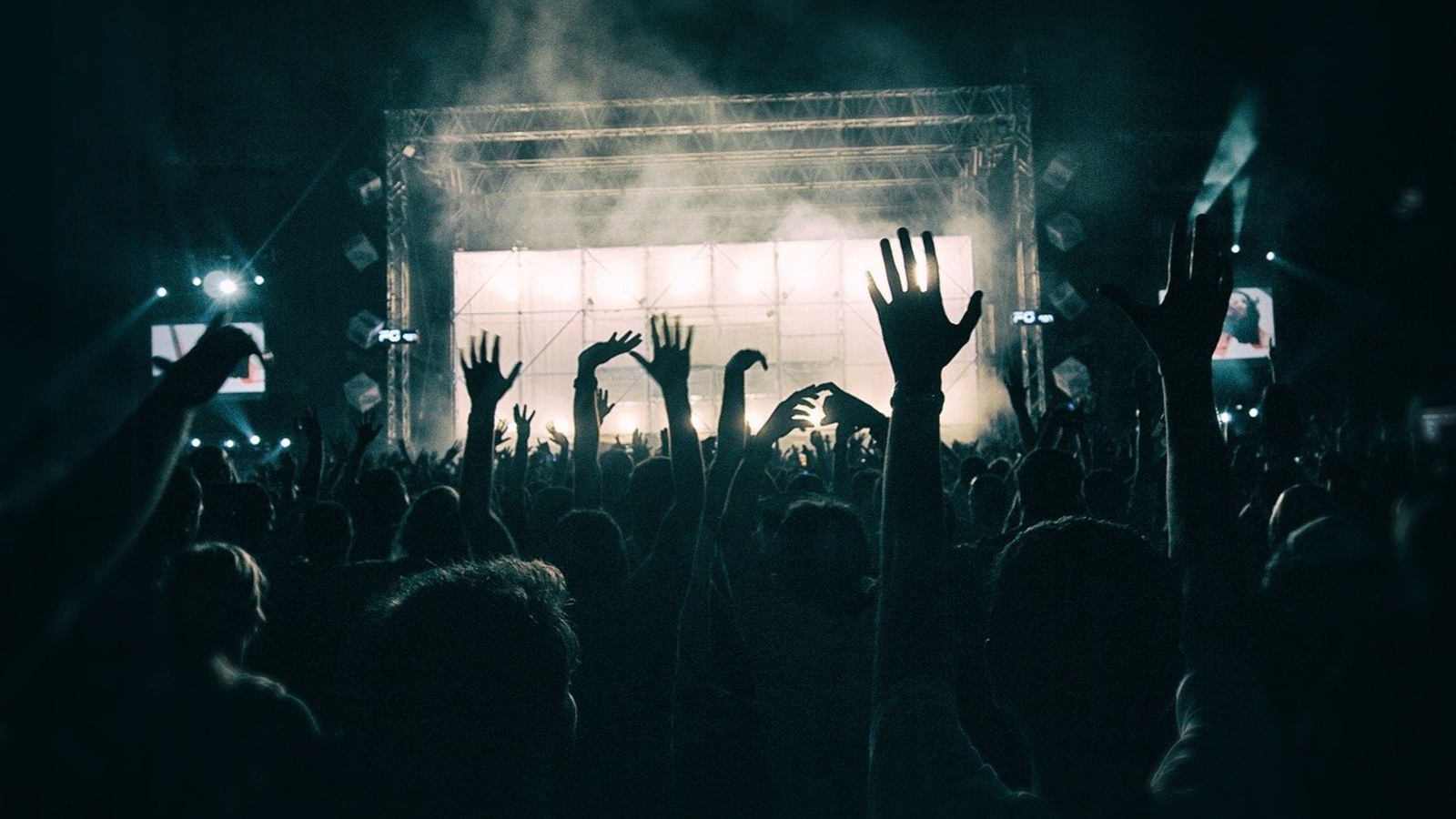 Artists with Good reach
We're providing artists that have a good reach on social media, This benefits your Business and the artist alike!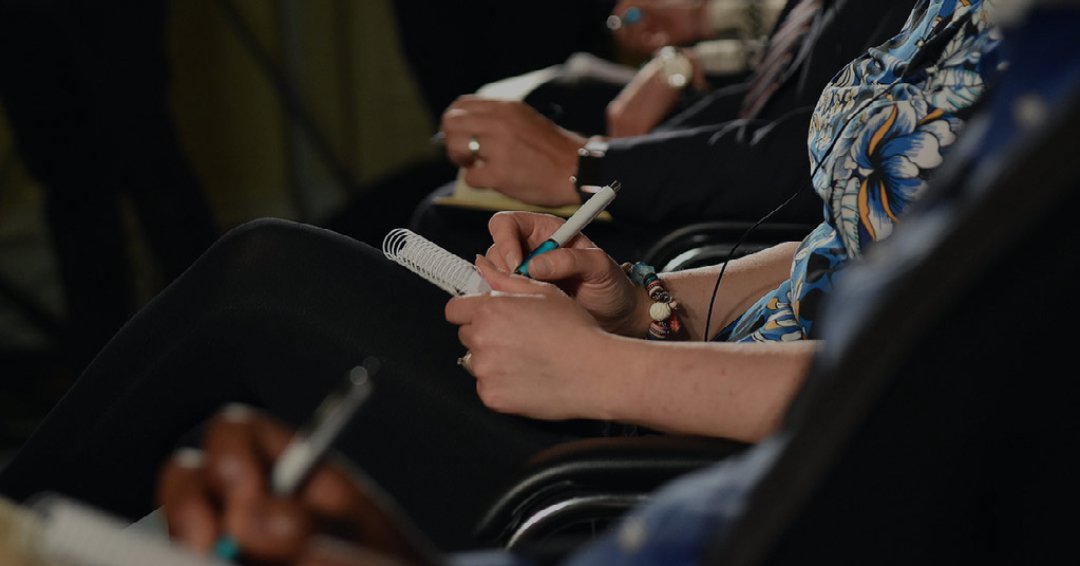 Collaborating with your venue
We're offering to work closely with your venue to cherry pick artists who go well with the theme and ambience of your venue.
Upgrade your venue
With our arsenal of equipment and instruments you can turn your venue's stage to accomodate any artist - From an individual Musician/DJ to a 6 piece band with no major hassle to you.
Stage set-ups
From stage-mics to DJ consoles, Mixers, Stage Monitors, fog machines, etc. Genrock is prepared to setup your stage on demand.
No in-house sound engineer? No problem!
We're offering to provide specialised sound engineer services to your venue if required.
Digital creatives
Our design team will handle Digital Posters for every event to promote the venue and event.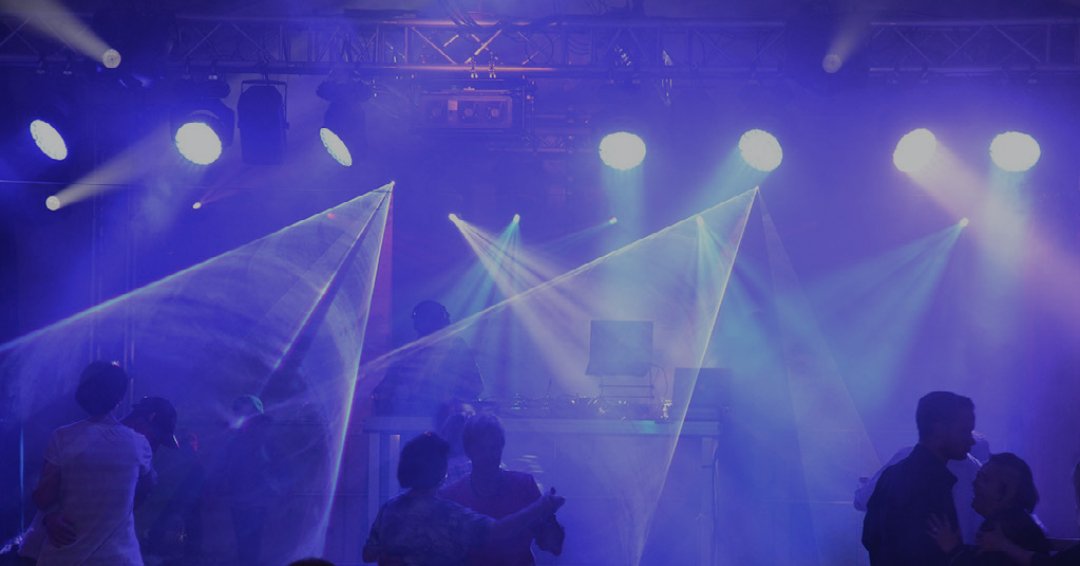 Promotions
Our marketing team is on their toes to Promote your venue and event on social media.
Modern Promotion Strategies
In addition to Social media promotions we're offering to collaborate with your venue for release events as well as feature your venues on Music Videos for our artists.
Print Media Promotions
We're offering to provide additional promotions in the form of Print media (posters) to your target audience in Local Universities.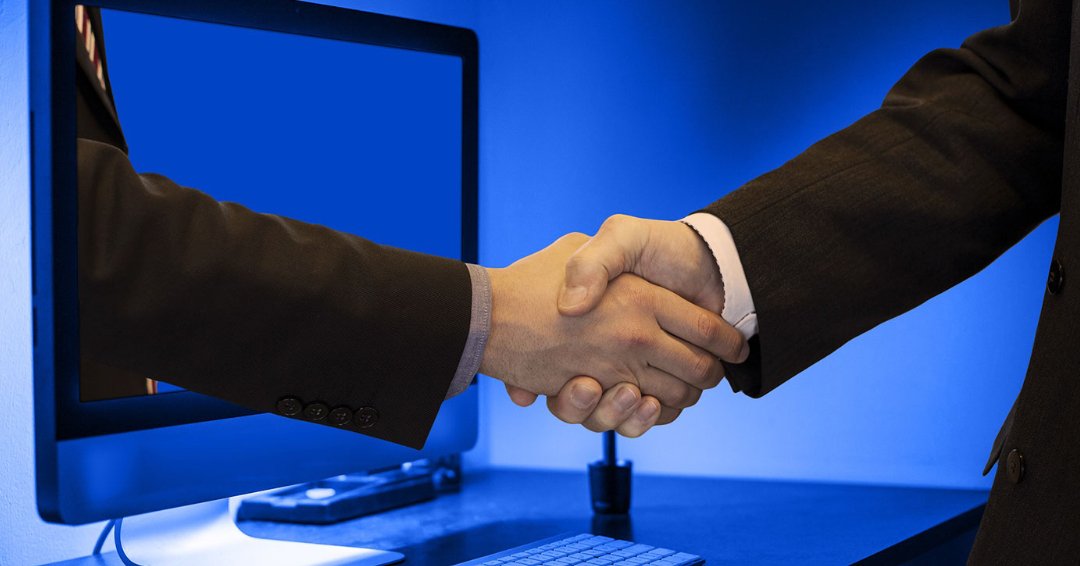 Get more value from long-term relations
We're offering to provide celebrity performers as well as famous performers with high following on social media to venues that are interested in long-term relations wih Genrock.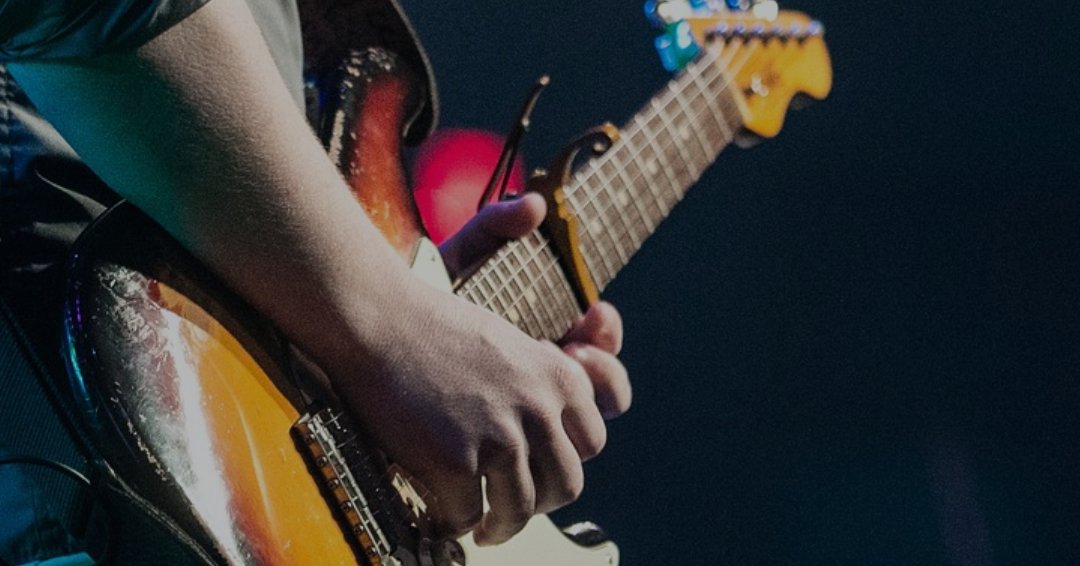 Other Ad-hoc services
We'll be highly obliged to partner with you to provide you any other services that are required ad-hoc.