AUDIO AND VIDEO PRODUCTION WITH GENROCK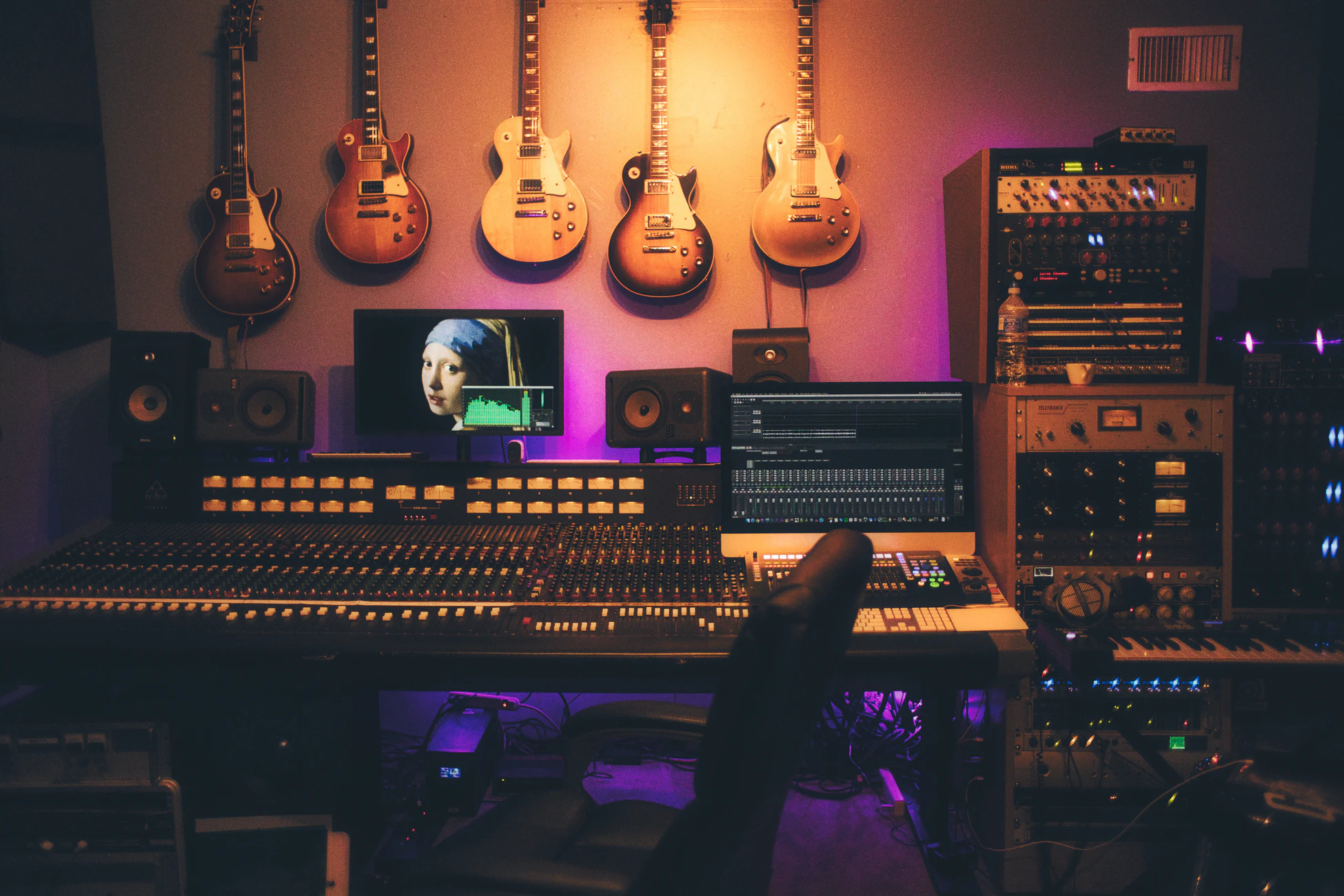 Audio Production
We're providing services to produce your Music from the ground up, including - Composition, Recording, Mixing, Mastering and Publishing.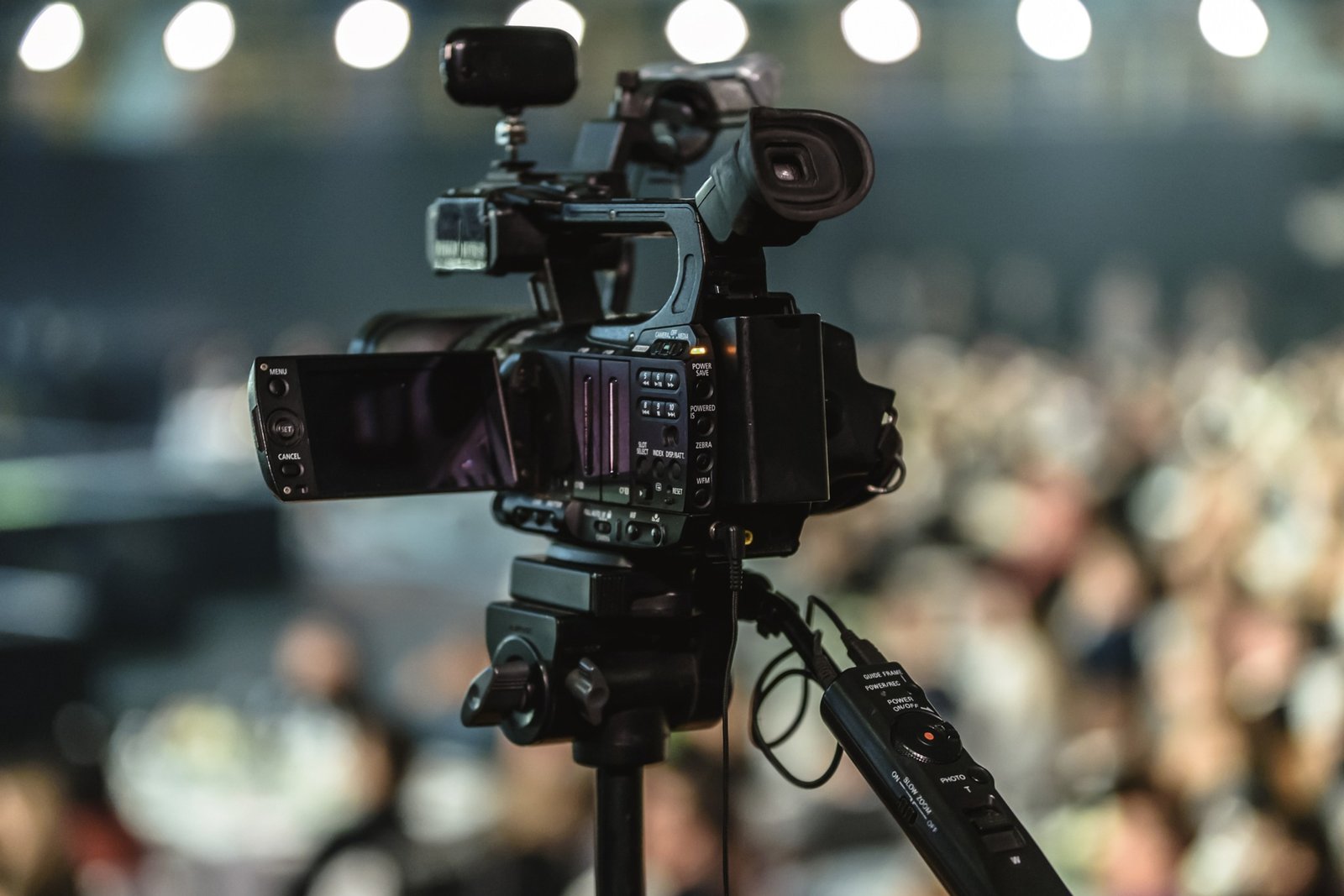 Video Production
We're providing services for your Videos, including - Conceptualization, Venue Management, Recording, Production and Publishing.
Music and Video Publishing
We're providing Publishing services to get your Music and Videos to major streaming services like Spotify, Gaana, Saavn, YouTube, YouTube Music and More.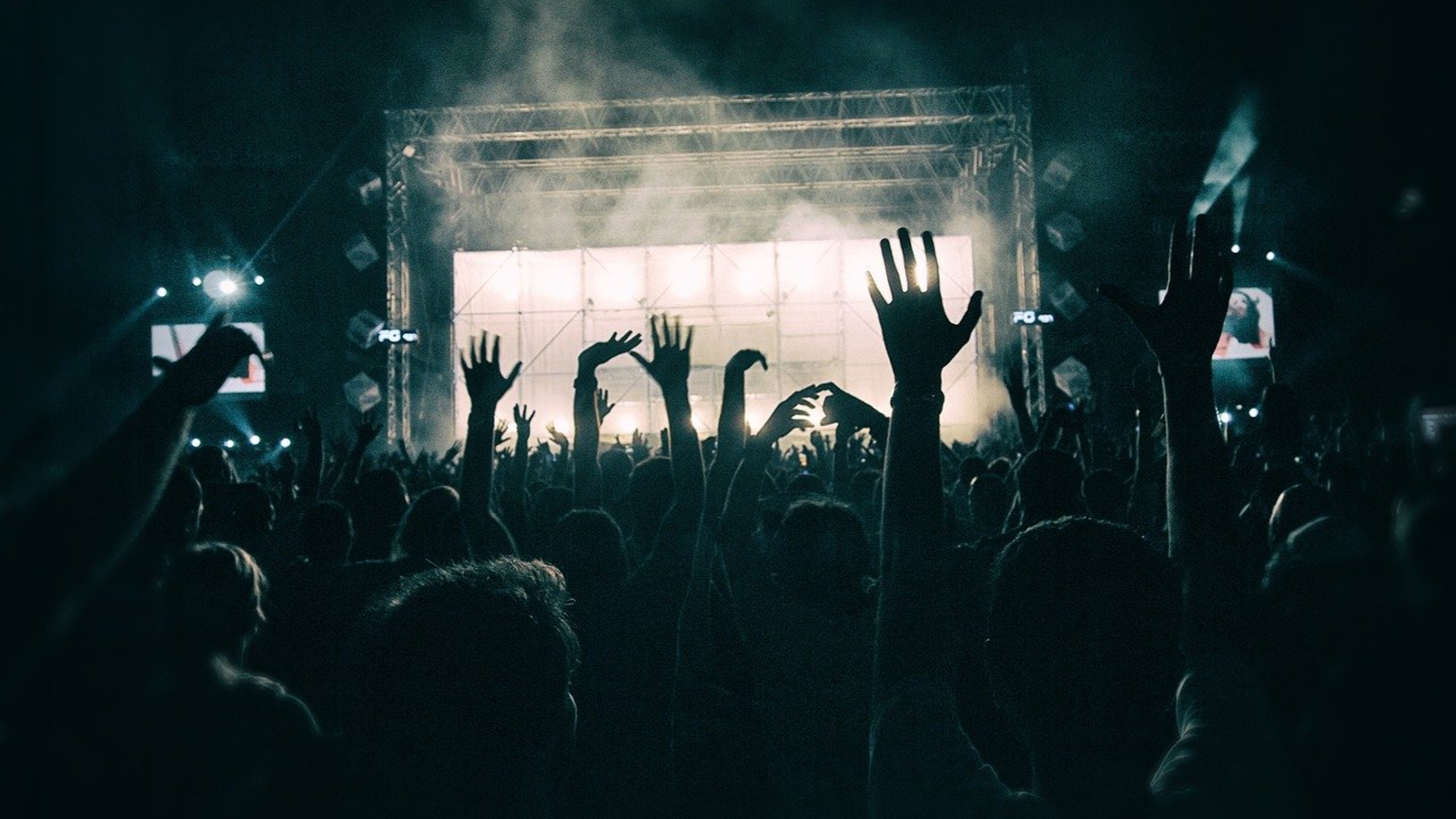 Marketing and Promotion
Once your Music is successfully published, we're providing our marketing services to get your music promoted on Social Media Platforms and through promotional events in our partner venues.